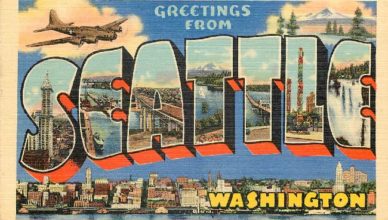 Thursday 28th – Sunday 31st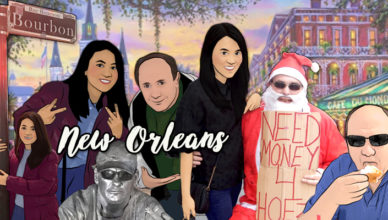 This is our 1/2 day trip in New Orleans and maybe a good route if you only have a short visit!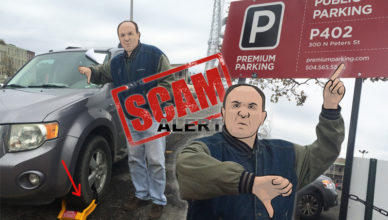 I didn't complain too much because it was my fault too, but I felt like I was the victim of a scam here!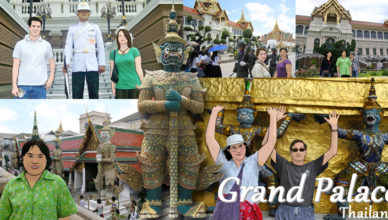 (Click here for English Version: Grand Palace) พระบรมมหาราชวัง และ วัดพระศรีรัตนศาสดาราม หรือวัดพระแก้วฯ ถ้าไม่ได้ดูลิเก คำว่า "วัง" คงเป็นอะไรที่ช่างห่างไกลจากชีวิตเด็กบ้านๆอย่างเรา หรือแม้ว่าจะได้เลื่อนระดับมาเรียนและทำงานในกรุงเทพฯ อยู่หลายปี แต่ถ้าหากไม่ได้เรียนเป็นมัคคุเทศก์ เราก็คงไม่คิดที่จะเข้าชมพระบรมมหาราชวัง และวัดพระแก้วเป็นแน่ แต่ที่แน่ๆ เราเชื่อว่า มีเพื่อนๆ คนไทยของเราอีกหลายคนที่ไปเที่ยวมาหลายที่ หลายประเทศ […]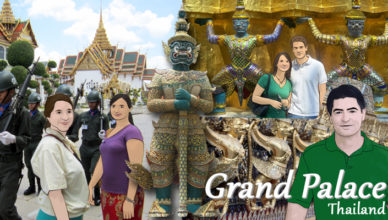 This is a MUST Go – See – Do in Bangkok, Thailand! Don't be confused if we talk about the Grand Palace and Wat Phra […]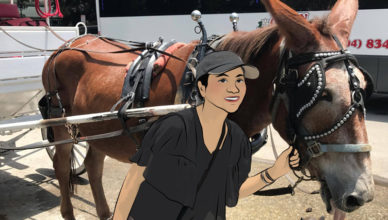 One hour tour of the French Quarter with a stop and walking tour of the cemetery! It was a very pleasant and informative ride around […]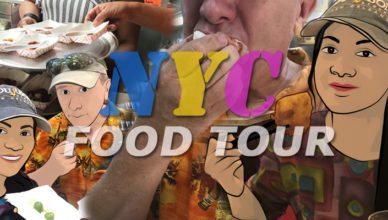 We love to eat, so we didn't think twice about taking this food tour during our New York City trip!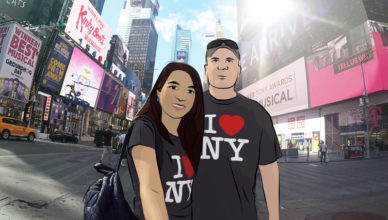 Based on our trip in New York city, we stayed in Time square.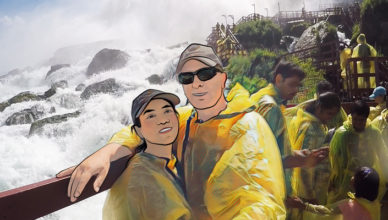 Nothing else can get you closer to Niagara Falls like the Cave Of the Winds!!!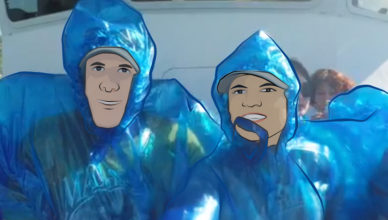 Maid of the Mist is a "MUST" in Niagara Falls, from the USA side!!!