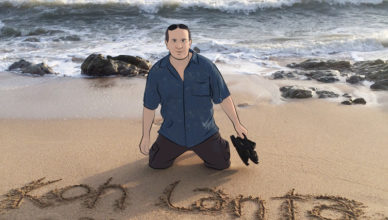 Our first time to Lanta Island, we picked to stay at Rawiwarin Resort.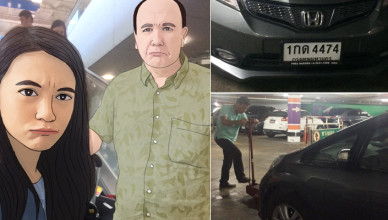 ตกเครื่อง…ไปไม่ทัน แจ๊คพ็อคมีรถจอดขวางรถเรา แล้วไม่ปลดเกียร์ แต่เราเตรียมตัวเตรียมข้อมูลแล้วสิ เลยมาสมมติกันว่า ถ้าเราได้ไปเกาะกูด เราจะ…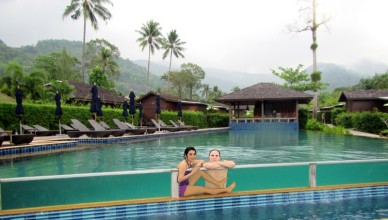 จับพลัดจับพลู โรงแรมที่เลือกแรกๆ ที่เกาะช้างเต็มกันหมด บางที่ก็ไม่มีห้องแบบที่เราต้องการ ไปๆ มาๆ เจอโรงแรมนี้น่าสนใจดีก็เลยลองหาอ่านรีวิว อ่านพันทิป ปรากฎว่าชอบค่ะ พอโทรฯไปสอบแถมพนักงานจองโรงแรมก็พูดจาปราศรัยดีมากโดยเฉพาะพนักงานรับจองห้องพัก (เดี๋ยวนี้หายากนะคะ รร ดังๆ ดีๆ เดี๋ยวพนักงานรับโทรศัพท์แย่มากค่ะ) เกาะช้างครั้งแรกนี้พวกเราเลยเลือกพักกับ กจาปุรี รีสอร์ท และ สปา ที่หาดไก่แบ๊ค่ะ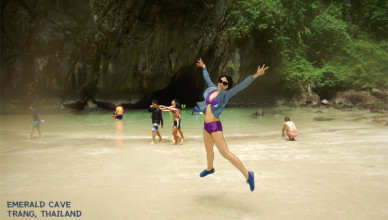 Our trip to Koh Mook, Trang. We planned the trip to see the Emerald Cave which is Tham Lod in Thai, "Lod" means you have […]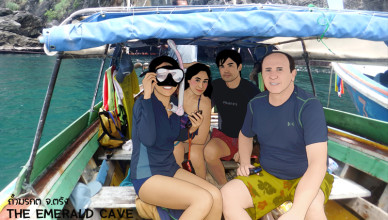 Stayed at Sivalai Resort.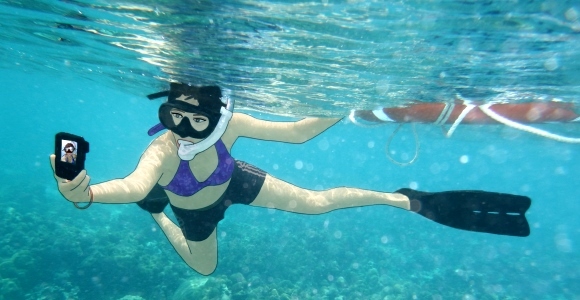 มาอ่านให้รู้แจ้งเห็นจริงไปเลยค่ะ ว่าทำไมพวกเราถึงมาหลีเป๊ะแต่ช่วงหน้า Low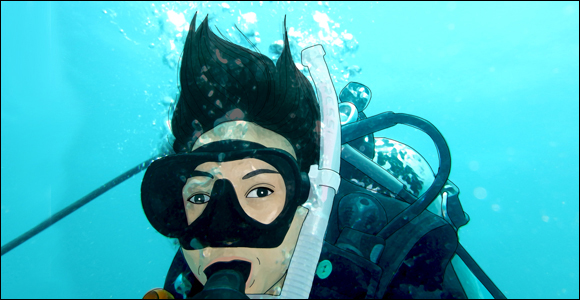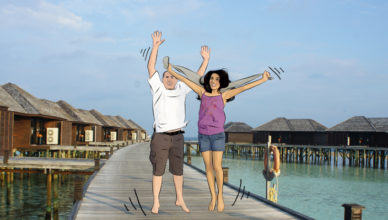 This Maldives review is based on visiting Lily Beach on 5-9 December 2014 – high season! We flew from Bangkok so this review will hopefully […]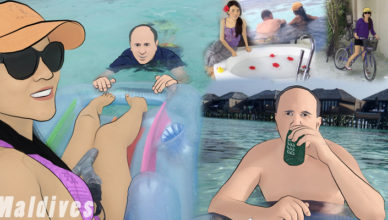 The continuing of 5days/4nights trip for our first time Maldives at Lily Beach Resort & Spa. It's hard to review the big story in just […]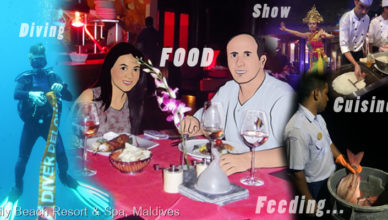 Something more about Lily Beach Resort & Spa, food, showing , diving, feeding and sum up!