อ่านเรื่องนี้ ภาษาไทย คลิกที่นี่ค่ะ
"This place is so so great, it should NOT be missed.
As always advised it is absolutely worth getting here…"
Chengdu Panda Research Base of Giant Panda Breeding, this is the biggest facility of this kind in the world.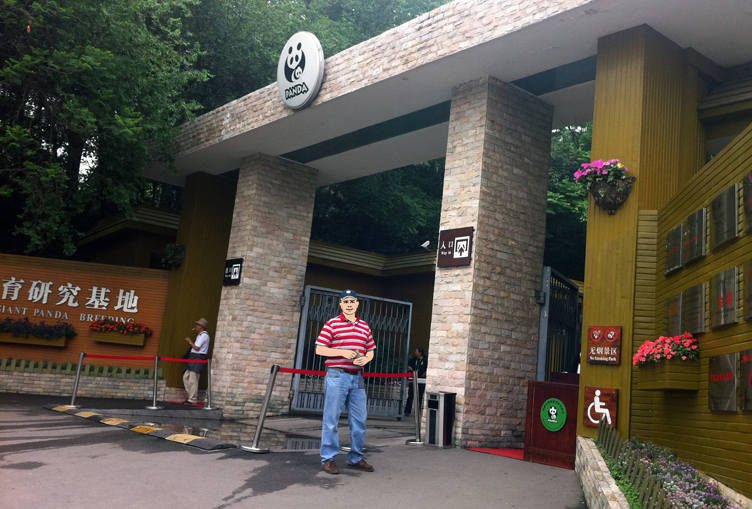 Entry fee is ¥58(290 baht or ~$10). It's about 30 minutes from Chengdu downtown to Panda Base…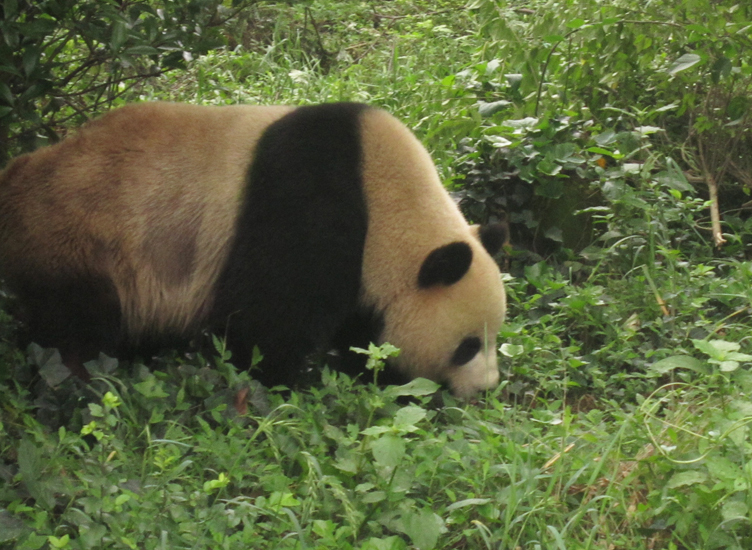 Due to habitat destruction and other reasons, the giant panda is maybe the most famous endangered animal. This is home to some 60 giant pandas, but also has some red pandas and a colony of black-necked cranes.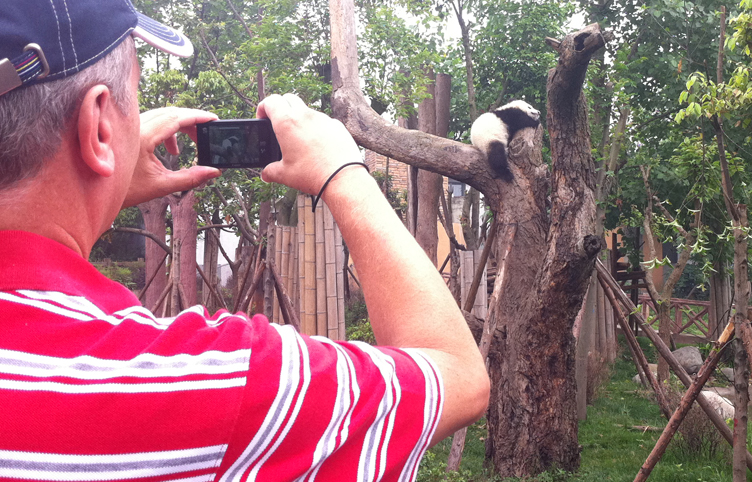 The pandas are basically on display for tourists and views are much closer than is possible at most Western zoos.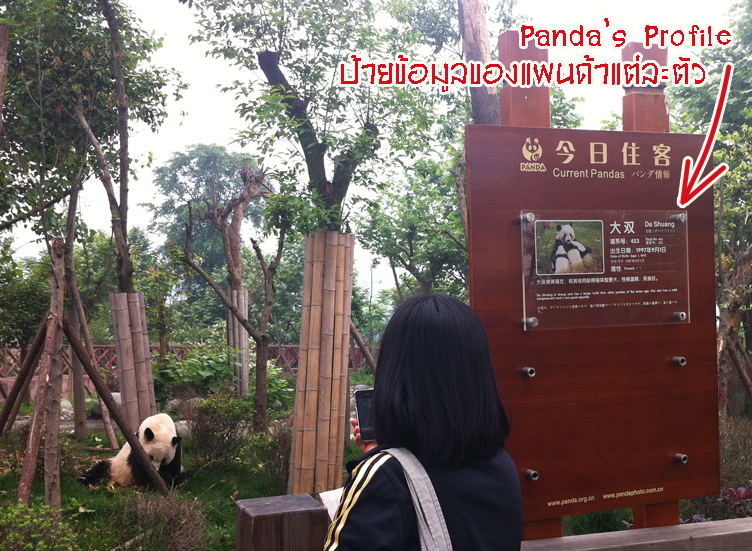 We can't believe that we can get so close the Red panda!!!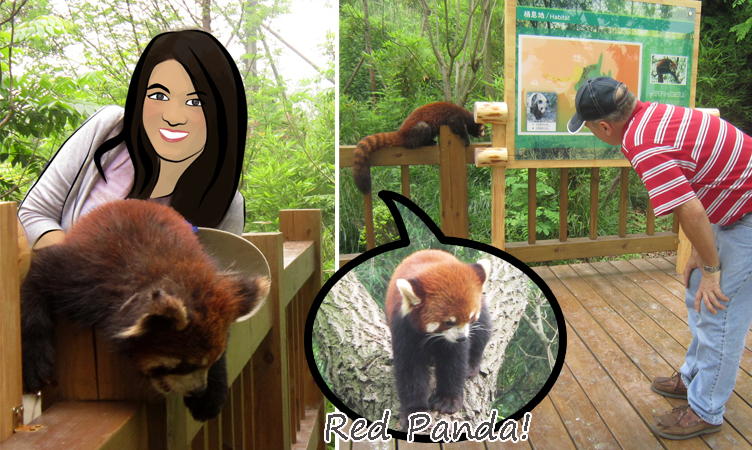 The best time to visit is in the morning, when pandas are most active. Pandas sleep during the hottest time of day and it seemed Panda is hot all time, they eat a lot when they are awake!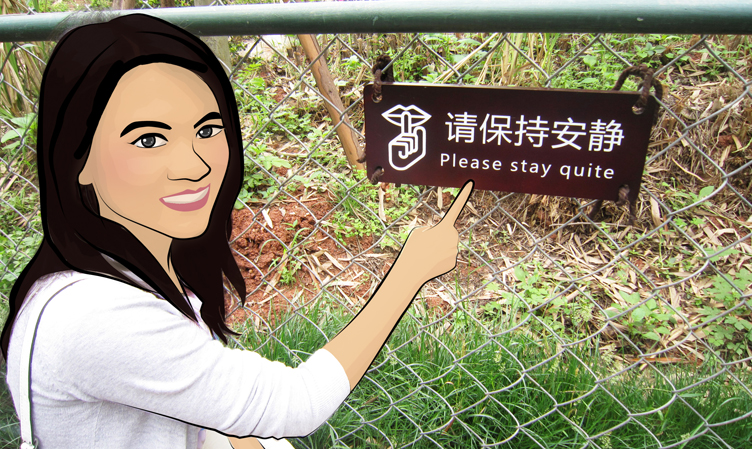 The panda are so cute, even we missed a chance to feed the baby panda (for some reason-we're too tried to find the information about how to feed the baby panda!).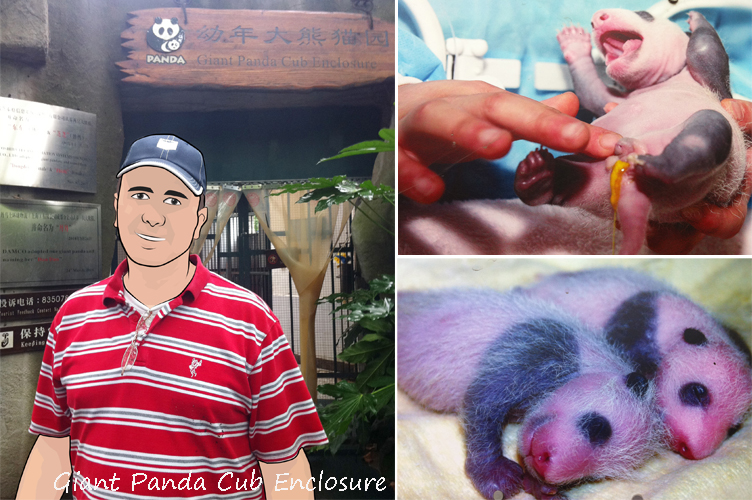 There are nice walks through bamboo forests and along lakes, lots of fish!!!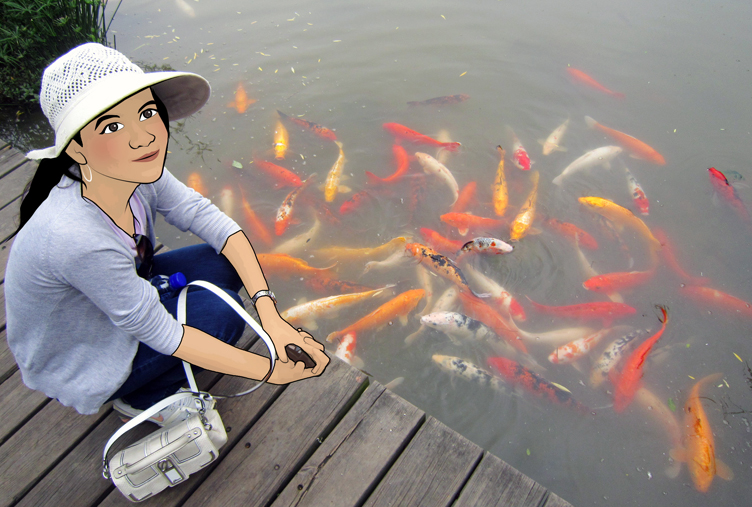 But we would recommend you to go, it's a nice place to see pandas from infants to adults and it will take less than half a day. But any longer you will get bored seeing only pandas.
Also, we don't know how long we will have pandas in this world!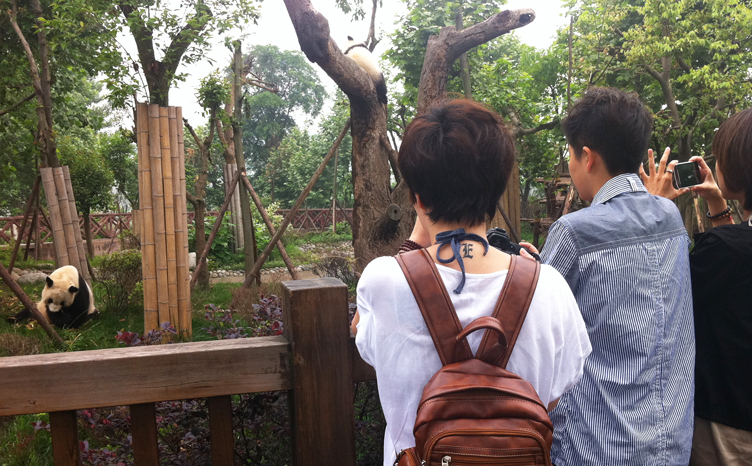 It was so much better than Beijing Zoo (Ops!)…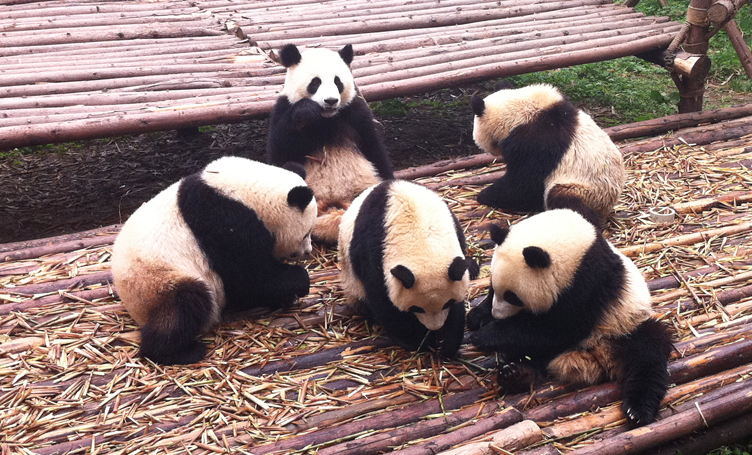 By the way, it's easy to get taxi to visit the Panda base but it's very hard to find taxi from Panda Base back in to town. We got advice from the hotel receptionist to take taxi from hotel and ask him to wait, but all we have to pay him in ¥300 (1500 Baht or $50).
It's right! There are so many tourist were waiting to catch taxi back…
---
Tomorrow, we will go to visit The Giant Buddha in Leshan, it is probably the most popular nearby destination (2.5hours away), combine the Buddha with a visit to the nearby Buddhist holy mountain Emei Shan. Stay tuned!!!