Pattaya in Chonburi Province, is about 150 KM south-east of Bangkok. The opening of the new Suvarnabhumi Airport and direct flights into Utapao from Russia made visiting Pattaya easier than ever!
The Vietnam War made Pattaya a well-known recreational center, especially among American GI's.  From its beginning in 1959 with small private bungalows where American officers on leave would come for R&R, this sleepy village by the sea has grown and changed dramatically into one of the world's tourism hot spots.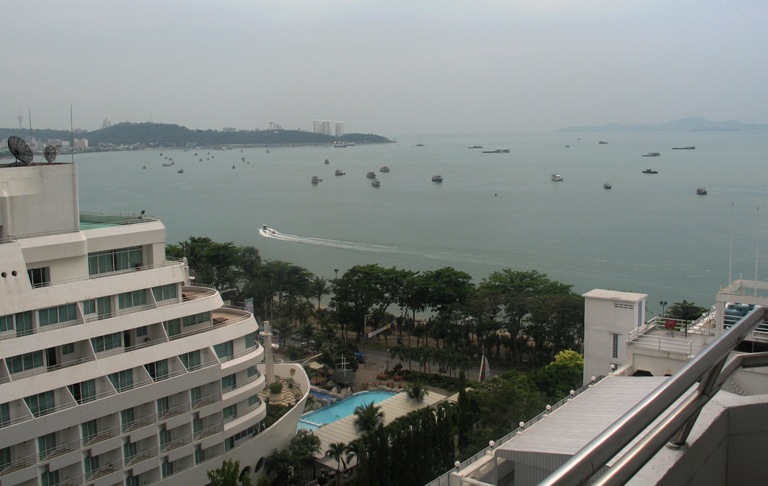 Pattaya is famous for its nightlife which includes Go-Go bars, and a variety of adult entertainment. If sex city (but we wouldn't go through that side!) doesn't appeal to you then the Walking Street in Pattaya is probably not a place for you. But it's a heck of a place for people watching! The hotel and resorts cater to families and tourists interested in diving, shopping, and beaches.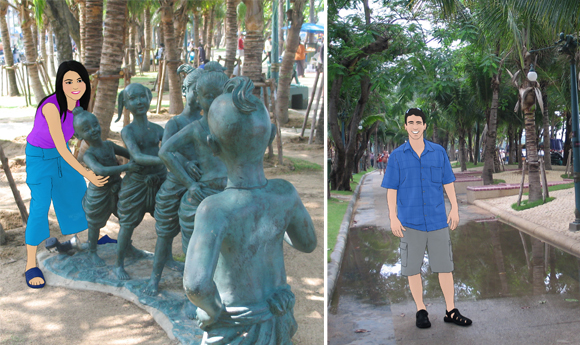 Note: If you are in Pattaya during the wet season (the month September) you will need to keep in mind that you may experience a Pattaya flood.
Day Attractions
The Beach and Water Sport!!!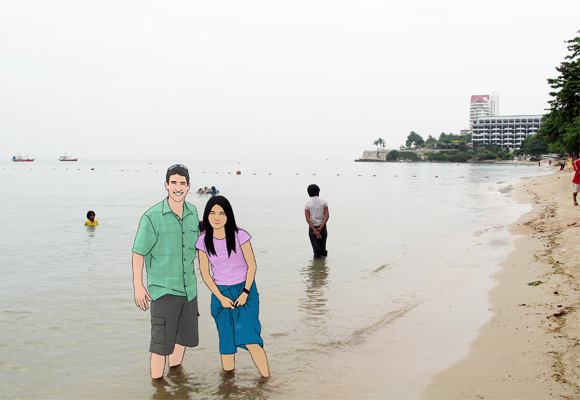 ---
Pattaya beach offers countless things to do, the long list of activities and attractions that keep young and old alike during the stay!

Parachute –  
Good opportunity to see the whole view of Pattaya, the professionals will take care you, the boat driver will pick you up and maybe down to the water surface and take off and landing is typically from one of the offshore barges. The price is negotiable (like most things in Thailand) so make a deal – last time I got 3 people for at 1000 baht!
The jet ski is kind very cool!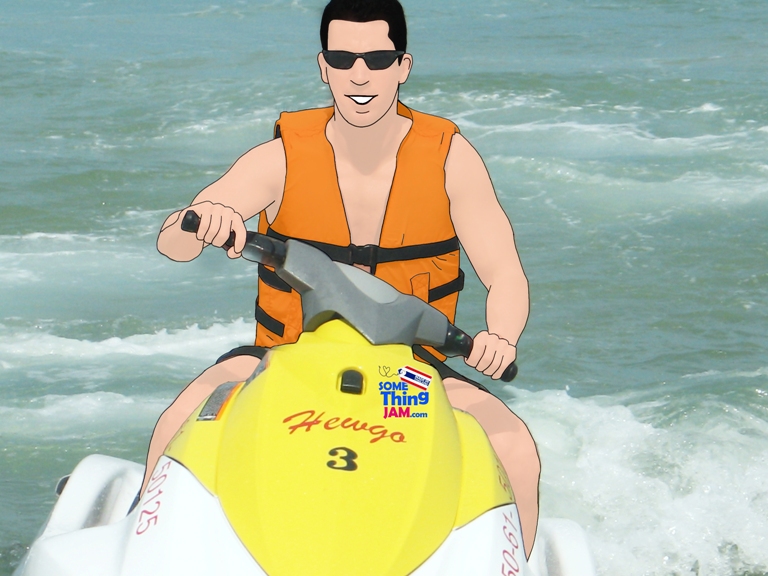 ---
But if you are just a chill-out type of tourist, and need to relax on the beach. I think Pattaya is great for you.
Along the beach, you will find seafood or walk over the road to get some shopping done, and try a massage!
Nightlife Attraction
---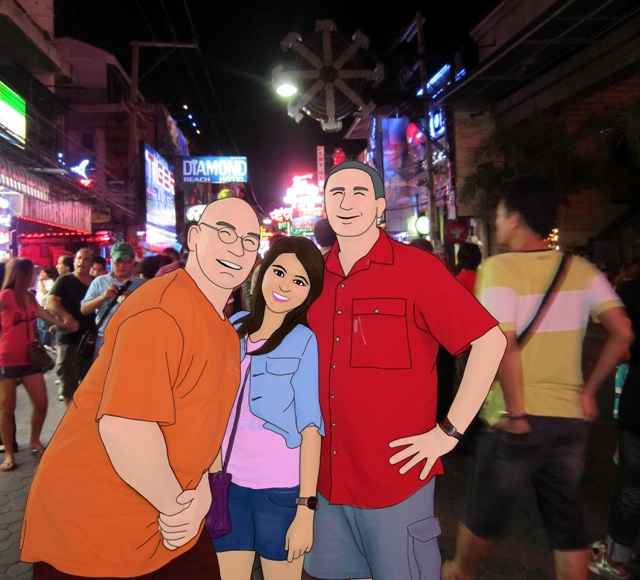 Walking Street in Pattaya, Thailand is probably the hottest street in the world. Here you can find anything from small cheap bars, to trendy discos, night clubs, shopping, food, drinking, dancing and great people watching! This street has plenty of almost everything…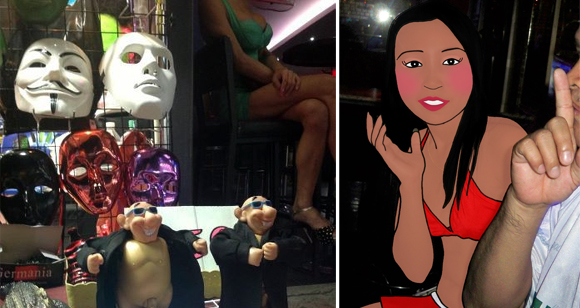 The offering (curtain) door show, get your heart ready for the sexiest show in town!
---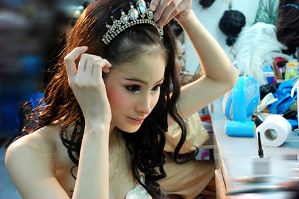 Cabarets/Tiffany Show
Fantastic, exquisite and unique, the cabaret shows are famous throughout the country and are known worldwide. Here, female(maybe?) dancers are so pretty, lovely and attractive.
And much more….if you google for "things to do in Pattaya", you may find more than 100 items listed!
Greater Pattaya….don't miss it!