I just got the meaning of this saying "You are what you drink" after I tried the juice cleanse program. I thought the phrase was just for teasing people. But now I understand, I felt so much different between when I eat right and when I eat the wrong foods…

(ภาษาไทย?) The juice cleanse program that I did is a 4 day program, I got to drink 6 bottles (470ml each) per day without any food!
After the program, I lost 1.5 kg, and one of my friends lost 3.9 kg!!! And nobody died!
My goal was to detox, and not to lose weight from this program. But if you read or search for information about this program, you'll find a lot of benefits for things like skin problems, migraines, difficulty falling asleep, poor concentration, restlessness, impatience or anger – it can make you a happier person!!!
That's why it's getting more popular, you'll see many Hollywood celebrities drinking the green juice!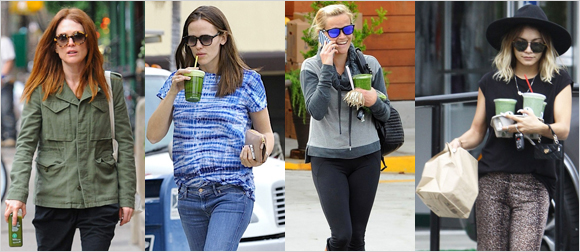 Why Cold-pressed??
The cold-pressed juice is applied to the freshest vegetables and fruits to extract their juices without sacrificing powerful vitamins, trace minerals,and enzymes. That's why it's pretty expensive 6000 baht per 4days-Program (24bottles or 250baht each)!!!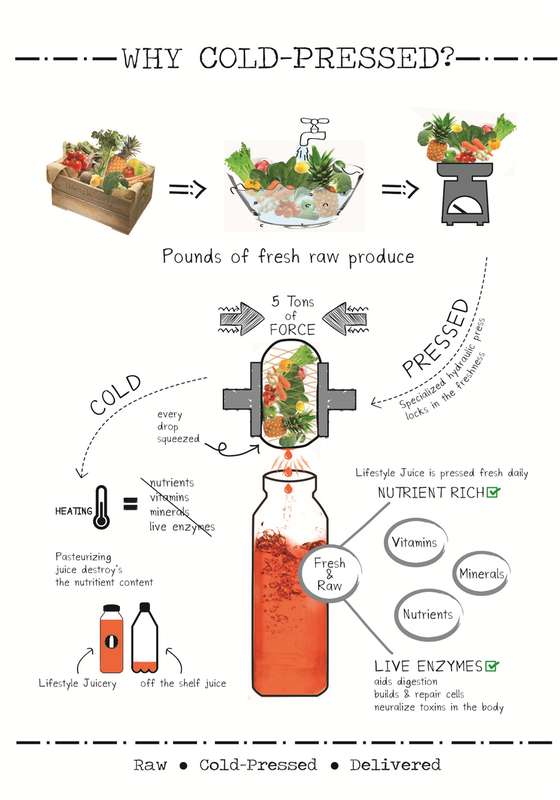 *picture from http://www.lifestylejuicecleanse.com/our-juice.html
My personal testimonial…
First time that I heard about this program was from my coworker and friend "Pui", she's a slim girl – so she just wanted to detox her body with the 3day program. It was 3,250 baht for 18bottles (180baht each, with a different provider – and I guess, they are out of business).
Once she finished the program, I tried it too but it's hard because I had to stop drinking coffee for 2 days before I started the program. Coffee was calling me every day during the program – ahhhhh.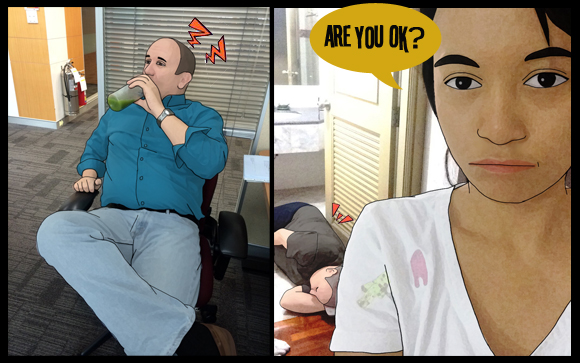 And here is my 2nd time for the 4day juice cleanse program with Lifestyle Juice cleanse who I followed their facebook for awhile and decided to try because Tim wanted to try too. I was so excited to do with him, they said the more the merrier!
Too bad, Tim couldn't make it for his first and last try in this program. So we stopped and the juice people were very nice to keep the left over (about 24bottles or one of 4days program) for my next time…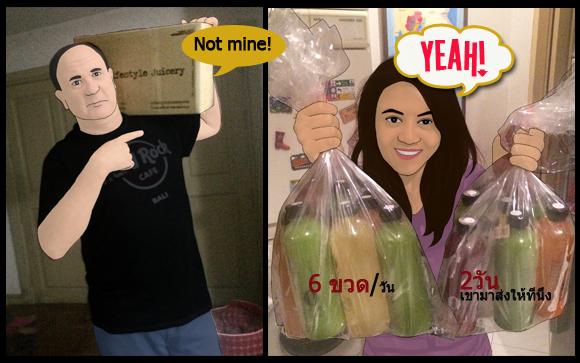 3 months later, I decided to do the program from the leftover. I could feel that my last 6months for this year, I've been bad – parties and travel a lot!
This time, I did it by myself (Tim doesn't want to talk about it!!!)!
The Juice people will deliver every 2 days, first 12 bottles for the first day and the other 12bottles for the last 2 days. You can schedule with them, they do delivery 2 times a day (in the morning and evening). The juice is good to keep about 2-3 days only!!!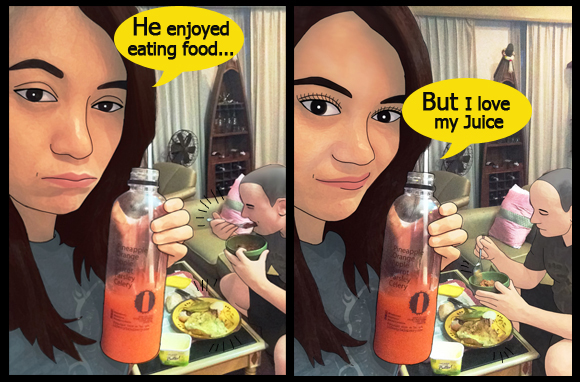 For me, the 1st day is the hungriest day, but it gets easier and easier every day in the program.
Especially the last day, you feel like you don't have to drink all 6 juice bottles, I felt full before the 5th bottle!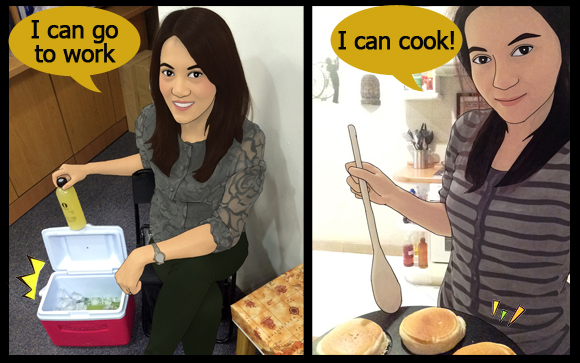 I experienced that it's easier to do the juice program during work days. That way you'll be too busy to think about food, just drinking!
I can work or cook the same – food didn't bother me anymore, I enjoyed drinking the juices.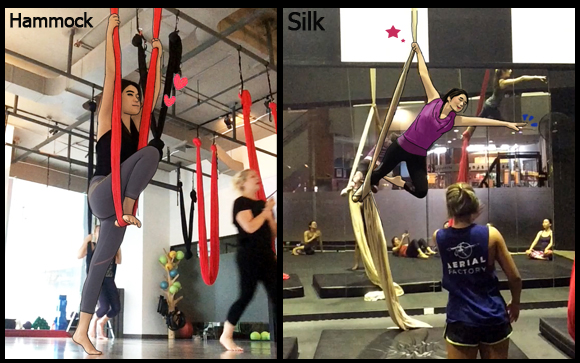 During the program, they recommended me to do easy workouts, yoga or meditation. But I still did the yoga-fly as normal. I felt a little more tired but very light (body) which is good to fly…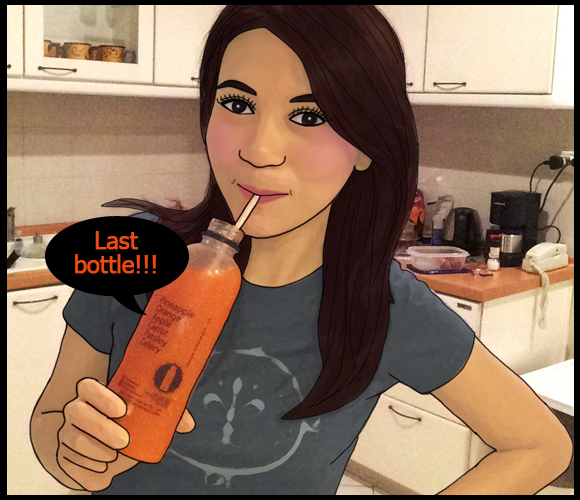 When you do the last bottle for your program, you will feel like a great victory because you don't care about food more than what your body needs!
Did you know that some people do the juice cleanse program from 2days and up to 60days! But for me, I like to do the 4 day program every 3-6 months…and Yeah I found out that I need a juicer at home!
If I can do it, you can do it too. Here is the group of my friends who can do the juice cleanse program 1-6 days. Ask juice provider for a group discount (same location for delivery)!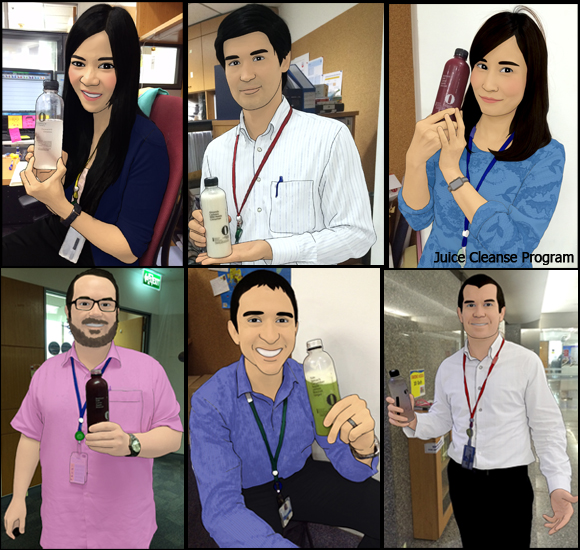 There are many juice providers in Bangkok…it's about 180-300 baht per bottle. But I'm kind of stuck with Life Style Juice cleanse, good package and good team work. They are also very nice to work with.
I'm not a doctor or a nutritionist, I'm just a blogger…so if you want more info, don't ask me but do a search…all I can do is to share my experience, and happy juicing! 
My recent Juice cleanse: 8-11 June 2015, 13-18 Dec 2015
Ref:  http://www.lifestylejuicecleanse.com/
More Juice Providers: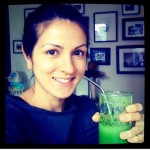 The former Thai celebrity who falls in love "juice" and turn to have her own business.
Visit her website: http://www.vibrantjuice.com/th/ น่าสนใจดี มีหลายเมนู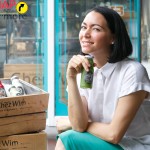 Chez Wim : Nature is a treasure – Facebook
https://th-th.facebook.com/Chezwimลองแล้วเข้มข้ม แต่ทำขวดเล็กไปหน่อย เป็นเจ้าเดียวที่เราว่าเขาใช้ขวดแก้วดูอลังฯดี แต่ว่าพอทำเป็นโปรแกรมแล้วมันไม่พอ ขวดเล็กไปจริงๆ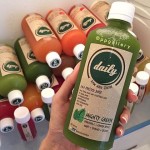 http://www.dailycoldpressed.com/en/home/
ไม่เคยลอง แต่ดูเมนูแล้ว หลากหลายดี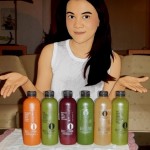 http://www.lifestylejuicecleanse.com/
หลังๆ เราก็อุดหนุนเจ้านี้แหล่ะค่ะ เพราะว่า เขาเอาใจลูกค้าดี 555
 If you have another favorite juice providers, share us 😉
---